WELCOME
to
Good Shepherd Lutheran Church!
Mission Statement
Good Shepherd Lutheran Church is committed to serve God and build Christ's church through the power of the Holy Spirit by sharing the joys and blessings of His love in worship, education, fellowship, and spiritual care for all people.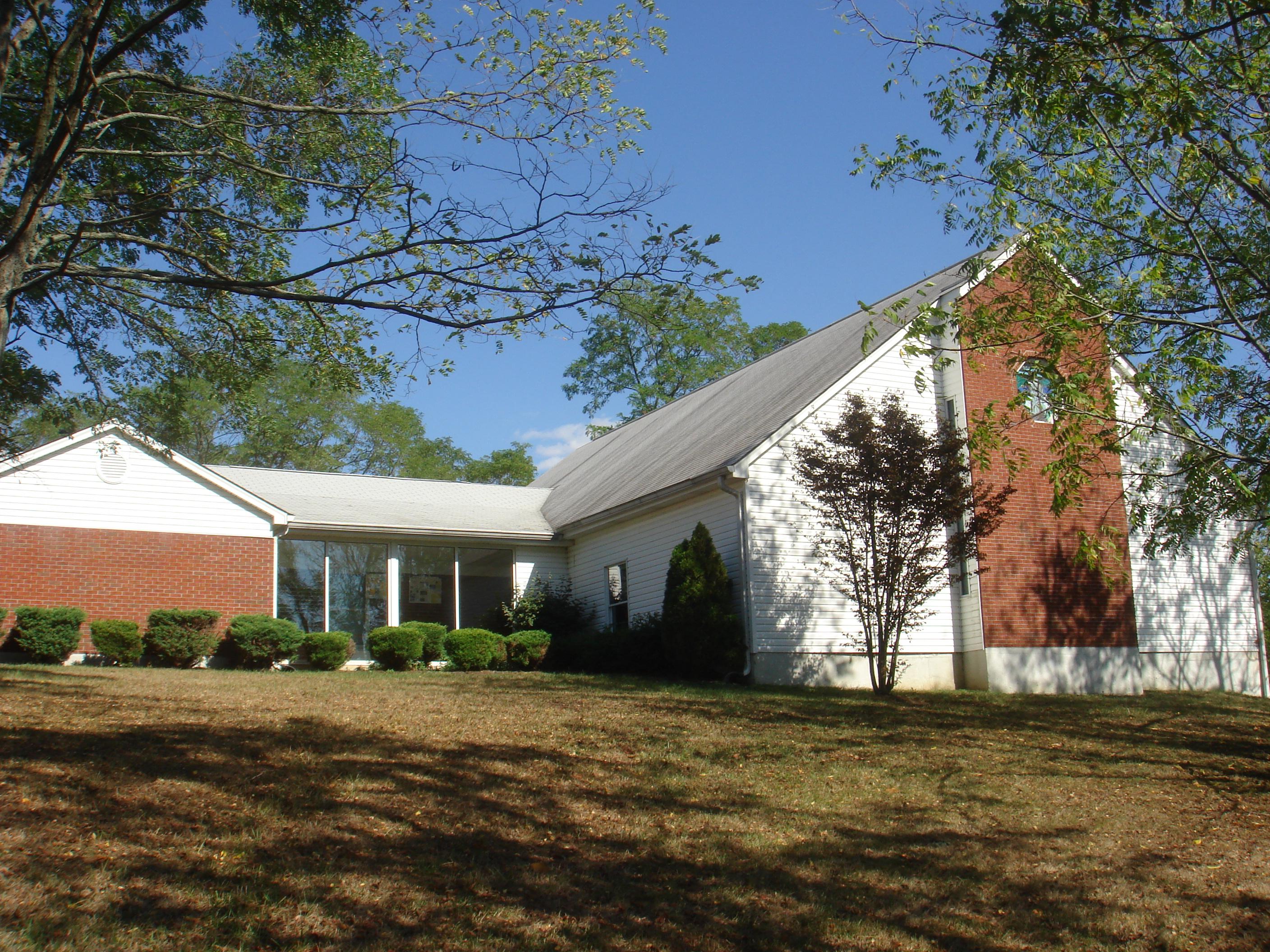 VBS 2016 is "farm-tastic!"



In Barnyard Roundup VBS,
your children learn that Jesus gathers us together!


Monday, June 13, 2016 through Friday, June 17, 2016

6:00 PM to 8:30 PM

Registration is open for ages 3 years old through 5th grade.

Click Here To Register.